The 9th annual Blacksburg Brew Do was held on Saturday, October 7, 2017 from noon-5pm, with Premier Admission beginning at 11am. The festival grounds were located at 1600 Innovation Drive in the Virginia Tech Corporate Research Center. The festival welcomed back the best in craft brewers from the Mid-Atlantic region and beyond, offering another outstanding selection of ales, lagers, stouts, pilsners, ciders, and specialty beers. Delicious food, cooking and brewing demonstrations and live entertainment complemented a great day of beer tasting.
Interested in being involved in next year's festival, or even another one of the Blacksburg Partnership's events? Volunteer and sponsorship opportunities are always available! Follow us on Facebook or Twitter, or contact us for more information.
Stay tuned for details on the 10th Anniversary event!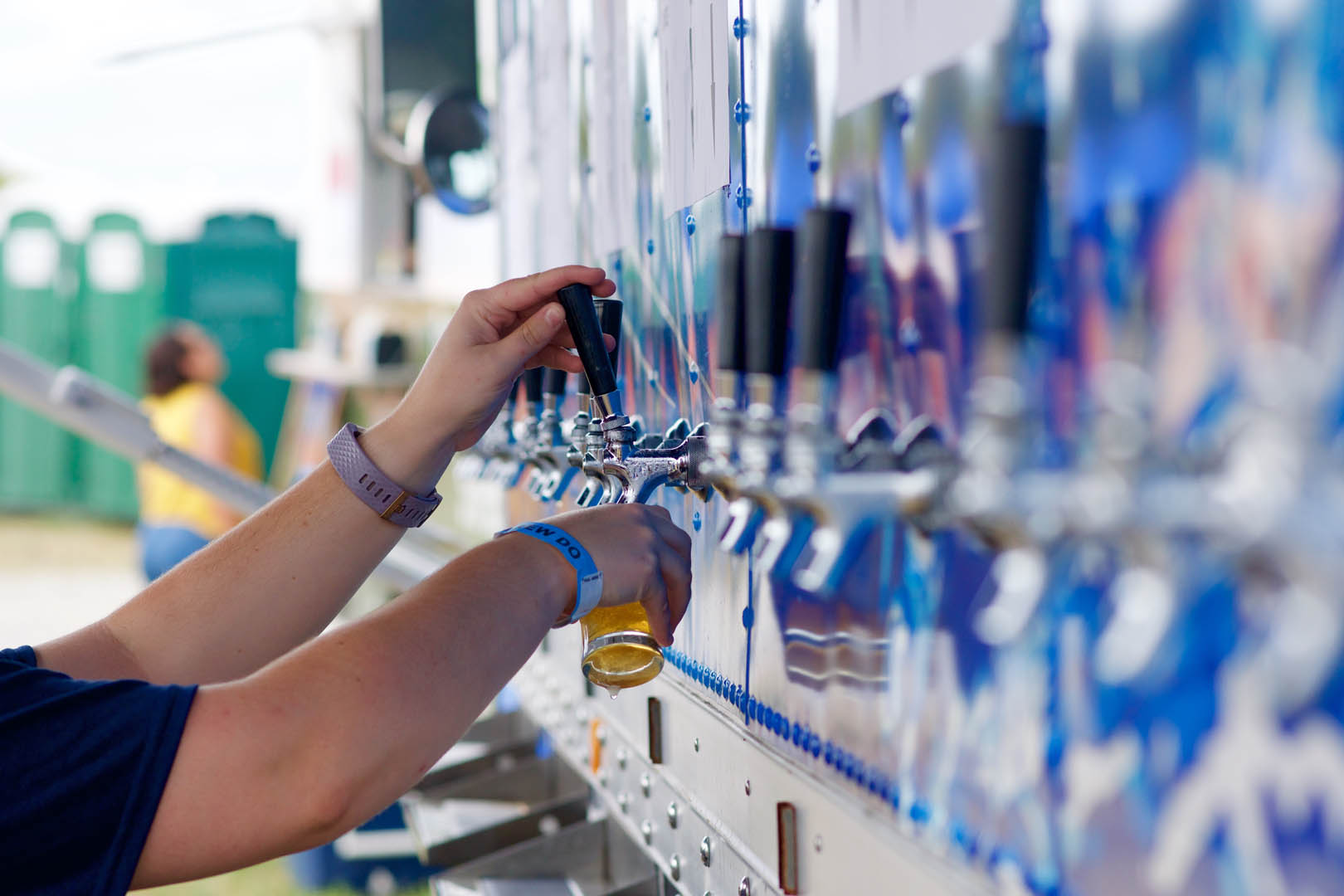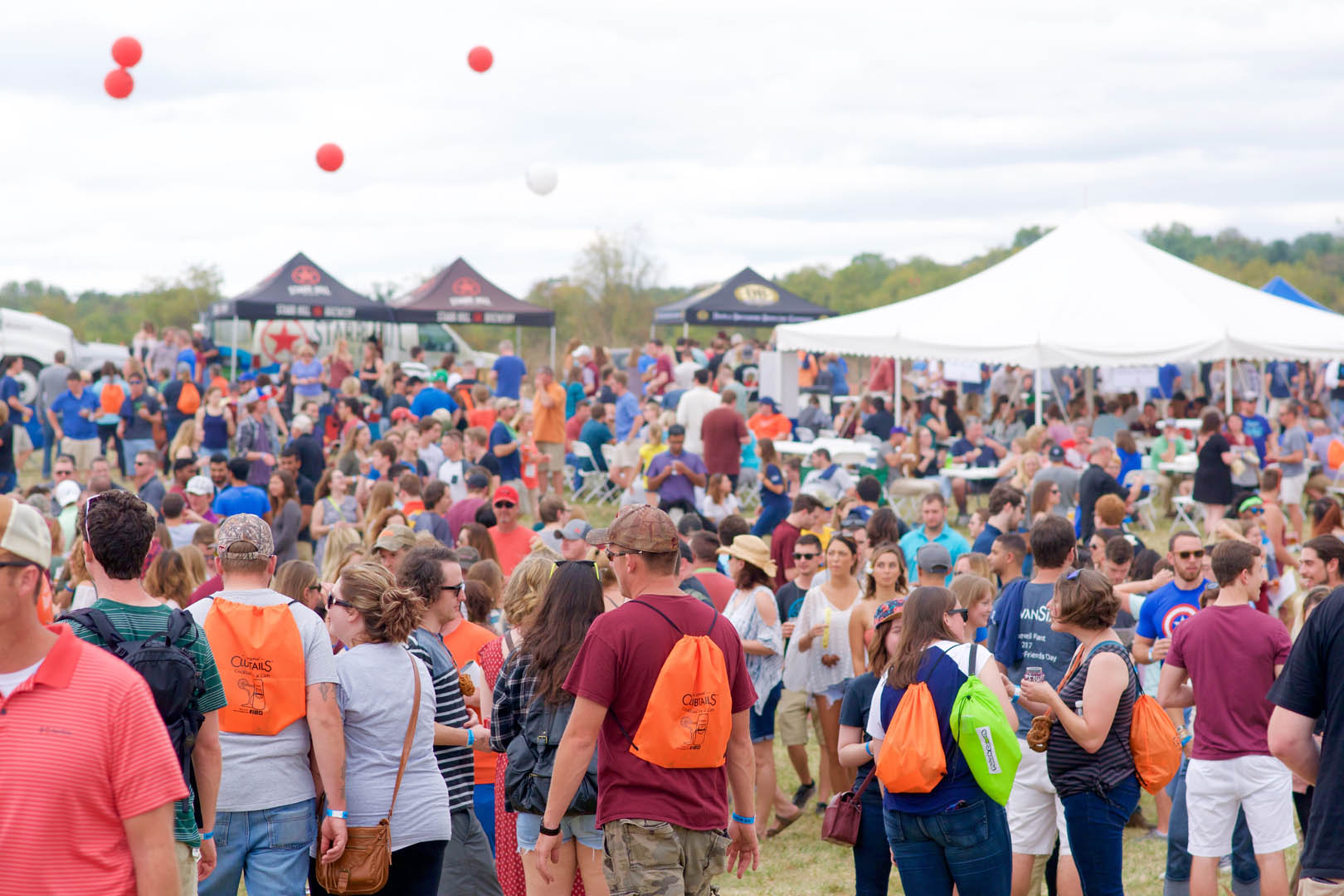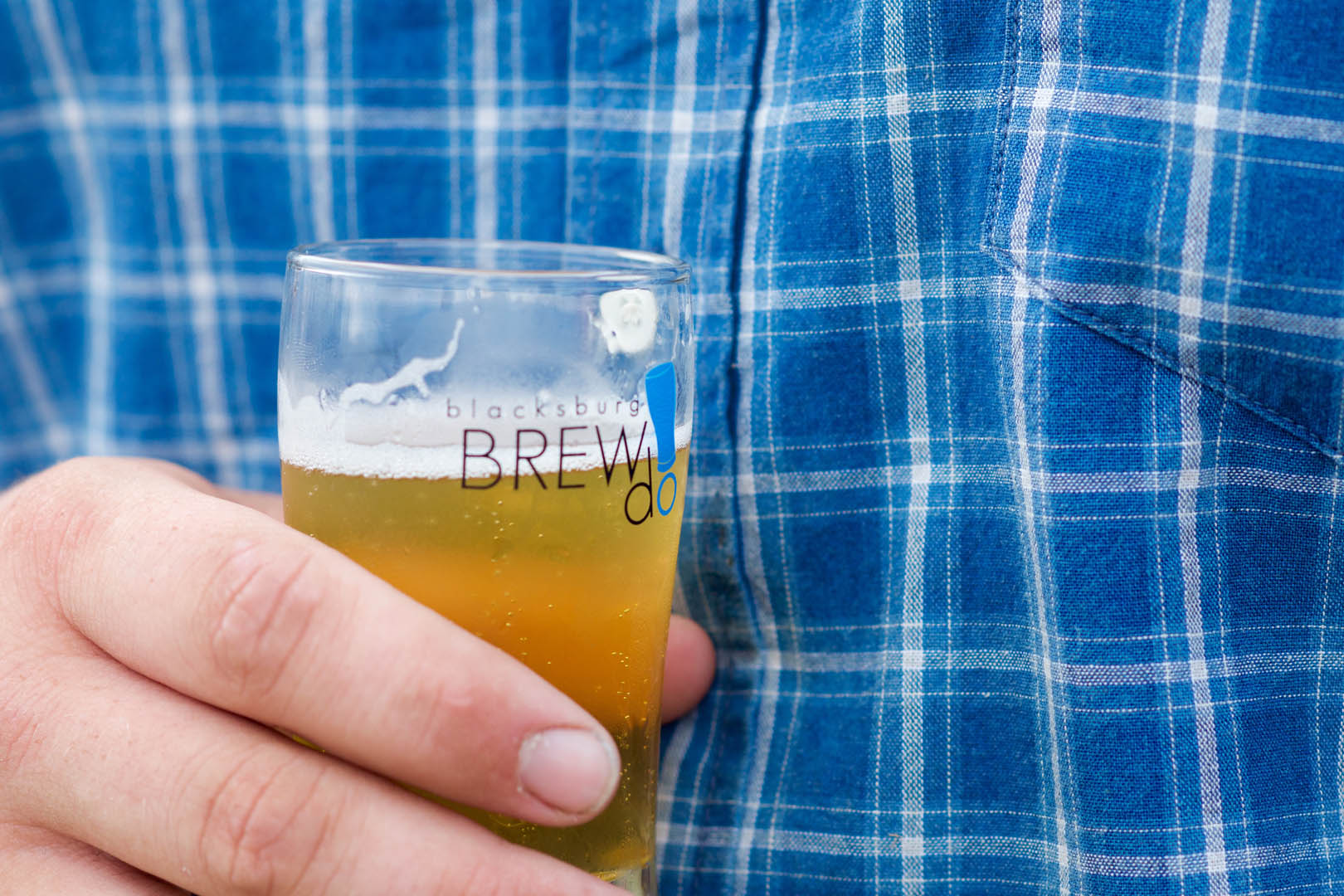 Contact Us!
Please feel free to contact us with any questions or concerns by using the form below: